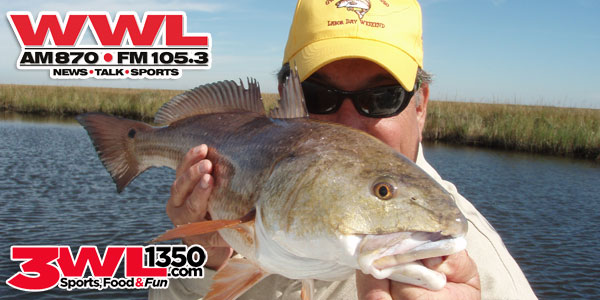 CI Member Kendall Jones Supporters Respond to Critics


(Texas Cheerleader criticized for her big game photos)

Due to the mass amount of media inquiries regarding Kendall Jones recent African Safari, her family, friends, and supporters wish to issue a statement on her behalf.

A MESSAGE FROM THE WORLD'S MOST INTERESTING MAN

Click the play button to hear his message.
Life long ban?
A LA recreational fisherman was cited for selling among other species, redfish-a gamefish. LA law provides banning him from a purchasing a recreational fishing license forever. If convicted, should he be banned for life?