Florida Man Catches, Releases Potential World Record Spotted Seatrout

Written by Daniel Xu / Outdoor Hub

Could this massive fish be the next all-tackle length world record for spotted seatrout? According to Florida Today, Luke Ledbetter pulled in this giant from Florida's Indian River on June 1. Ledbetter's guide, Captain Peter Deeks of Native Sons Fishing Guides, called it the largest seatrout of his career.

**FREE** MANADATORY RECREATIONAL OFFSHORE PERMIT

A Recreational offshore permit is mandatory to possess red snapper and other offshore species.
Follow this link http://www.wlf.la.gov/rolp
for instructions on how to download it for FREE.
Tranquilizer Darts
Catch and Release hunting with tranquilizer darts is on the rise. Do you think
SEAFOOD RECIPE
GAME RECIPE
Click the image to enlarge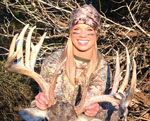 Tune in to the radio shows to find out where and when you can meet cheerleading huntress Kendall Jones in person.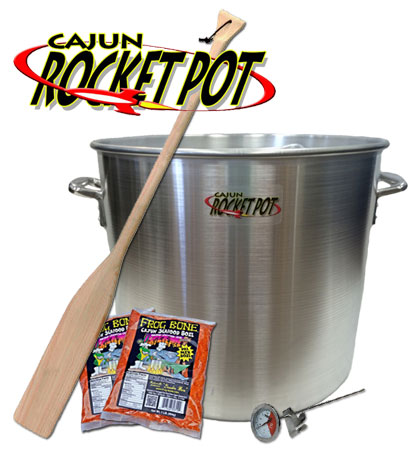 Everything you'll need except the crawfish!
Order yours today!!