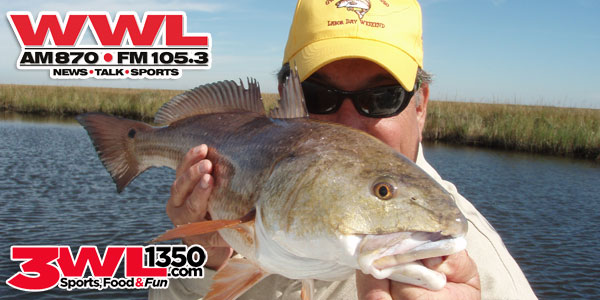 Is the Louisiana Black Bear Program a smart thing to do?


Two decades ago, the Louisiana Black Bear was on the brink of extinction, but today it is on the rebound. When the Louisiana Black Bear was listed as threatened in 1992 under the Endangered Species Act, there were estimated to be fewer than 300 of them left in the world. Read the following account of what the bear population progress in a neighboring Gulf States has produced.

Slow start for NYC suburb's program using birth control to thin herd of deer

Deer have overrun this 2-square mile village of 7,900 people about 16 miles north of Manhattan, scouring foliage in the park, munching gardens and causing more than a dozen car crashes a year. But residents have resisted lethal methods of culling the herd.
Helicopter Hunting?
Should Louisiana Department of Wildlife & Fisheries pay helicopter crews to shoot feral hogs?