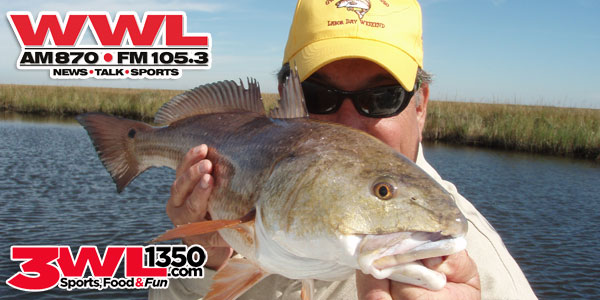 And you thought they were only trash birds!

The art of cormorant fishing is native to China and Japan, although it is quickly disappearing in those countries. Similar in ways to falconry, this technique has been recorded as early as 960 AD and involves employing trained cormorants to capture fish.

2015 Bassmaster Classic

2015 Bassmaster Classic being held in Greenville, SC. Louisiana had three great anglers participating this year; Elite Series Pros Cliff Crochet & Greg Hackney, and the winner of the Carhartt Bassmaster College Series, Brett Preuett. View some exclusive video on all these anglers. Hear what they have to say before they compete. See the final weighin!
The Value of Animal
Civil restitution penalties can be added to criminal fines for violators and fish and game laws based on the value of the animal. In Louisiana all whitetail deer are valued at $1,624, and $2,000 for trophy deer. Other states base the value of trophy bucks on the quality of antlers. Recently a Michigan man was fined $15,510 in restitution for illegally taking an 18 point trophy whitetail.

Should Louisiana follow suit and order trophy deer poachers to pay restitution based on the number of its points?