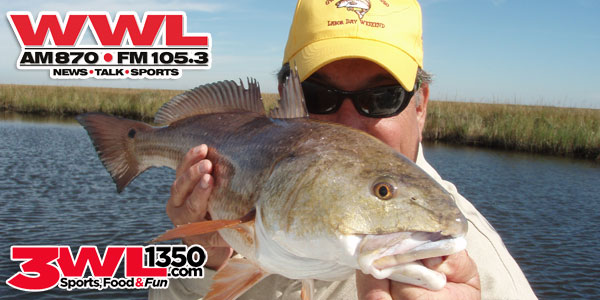 SilencerCo Unveils New Shotgun Suppressor

SilencerCo recently made waves in the firearms industry with what it claims to be the first commercially-viable shotgun suppressor in the world.

A MESSAGE FROM THE WORLD'S MOST INTERESTING MAN

Click the play button to hear his message.
Life long ban?
A LA recreational fisherman was cited for selling among other species, redfish-a gamefish. LA law provides banning him from a purchasing a recreational fishing license forever. If convicted, should he be banned for life?