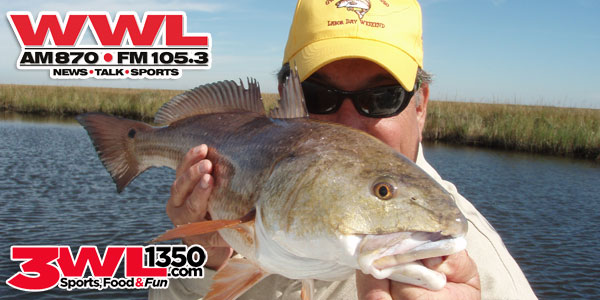 Gummy Bears to solve LA feral hog problem – who knew?

Written by Daniel Xu

Feral hogs can even damage levees and dikes, but scientists may have a new secret weapon up their sleeves.

Kayak Angler Lands Monster 1,247-pound Shark

Written by Daniel Xu

Kayak fisherman Joel Abrahamsson of Sweden recently concluded his three-week, 3,000-mile fishing expedition in Norway, but such a feat is not over without landing at least one world record. On September 1, Abrahamsson hooked a massive 1,247-pound Greenland shark off the coast of Andorja Island.
Bear Hunting
The US Fish & Wildlife Service is considering if the La Black Bear population has recovered sufficiently to allow a state a hunting season. Are you interested in hunting LA Black Bear?