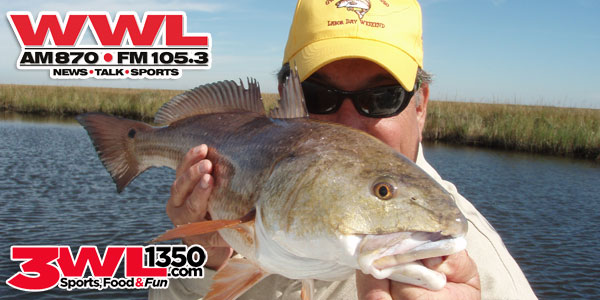 Red snapper buy-in: When states agree, the feds should listen

Written by Bob Shipp

In all likelihood there have never been as many Gulf Red Snapper in recorded history. In spite of these soaring populations, a broken system of federal management is precluding what would otherwise be a robust and sustainable economic driver to a regional economy in desperate need of a break.

Last year the recreational season was limited to 9 days in federal waters and this year's season is 10 days. Just 10 days with only a single weekend -- for anglers in their own boats to catch perhaps the most popular offshore fish in the Gulf.

**FREE** MANADATORY RECREATIONAL OFFSHORE PERMIT

A Recreational offshore permit is mandatory to possess red snapper and other offshore species.
Follow this link http://www.wlf.la.gov/rolp
for instructions on how to download it for FREE.
Grover Cleveland was perhaps the most prolific hunters of all presidents and said, "I believe it may be safely said that the true hunter or fisherman is born, not made."