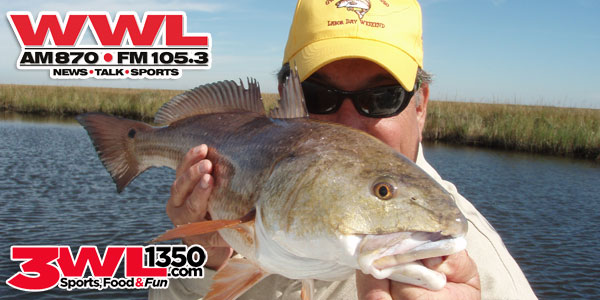 THE CHRISTMAS KNIFE

Written by Don Dubuc

As you might expect in the business I'm in of outdoor writing and broadcasting, I get to meet some very interesting people. And every once in a while I meet someone who is well, just plain unforgettable. Recently I met one of those people. His name is Everett Johnson and he lives in the small town of Turkey Creek, LA. A friend of mine, Eddie Joffrion said Everett had become somewhat of a local hunting legend around his hometown and thought I might want to meet him. So I grabbed notebook and camera, met Eddie and headed for Turkey Creek.

9 Priceless Hunting Reactions That Will Make You Smile

Some many of you commented about how much you enjoyed the young bow huntress' reaction I thought we show you a few more. It may bring back some vivid (but sadly unrecorded) memories of your or someone's you love's first successful hunt, I know it did for me, enjoy these very special moments captured on video.
Harvesting or Killing
To "soften" the impact to non hunters, the term "harvest" is commonly used in place of "killing" when describing taking the life of game animals. Which term best describes hunting's final act?
---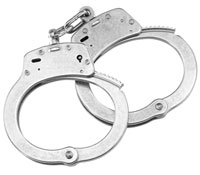 Bad Boyz Number 1 – Case of Bayou Cocodrie Bear Killer and the After Sunset Kid – 23 yr old Duell S Moreland of Monterry LA while awaiting trial for a killing black bear along with Ronnie Mason 43 of Jonesville, LA a convicted felon were found in possession of a crossbow with night vision scope, a 444 rifle, marijuana and someone else deer tags and a dead doe.
Bad Boyz Number 2 – Case of the Deer Smugglers - Pearl River LA based Omni Pinnacle's Brian R Reine, 44 Ronald W. Reine, 67 and Bruce Swilley, Jr., 27, for a deer smuggling operation into their Mississippi breeding and trophy hunting enclosure and facing 13 counts related to violations of the Federal Lacey Act designed to prevent infectious diseases that could result in fines of up to $3.25 M
Bad Boyz Number 3 – Case of the in Bad Need of Glasses Deer hunter - Illegal night hunter Joshua Starr, 28 of Chalmette, LA for shooting and seriously injuring an innocent victim whom he mistook for a deer with 12 gauge buckshot from 24 yards away.
Bad Boyz Number 4 – Case of the Lying Trophy hunter – 39 yr old Christopher Courville of DeRidder who killed an 18 point buck from a public road during illegal hours on the Tensas National Wildlife Refuge then proceeded to make up a story to claim a place in LA record book history.
Bad Boyz Number 5 - Case of 40-year-old Natchez man named David E. Hayes was cited for allegedly tying a rope around a swimming 8-point buck's rack and drowning it in the Mississippi River on Dec. 11th in Concordia Parish. Hunting from a moving vessel carries a $250 to $500 fine & up to 90 days in jail. Failing to comply with deer tagging requirements & hunting without a non-resident licenses each brings a $100 to $350 fine & up to 60 days in jail per offense. A civil restitution charge of $2,033 for the replacement value of the deer may also be imposed