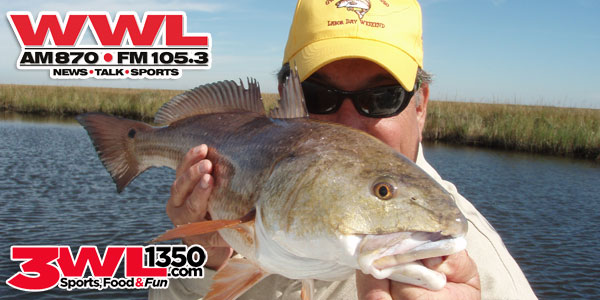 2013 Louisiana Youth Hunters of the Year Recognized at LOWA Conference

The Louisiana Male and Female 2013 Youth Hunters of the Year were recognized at the 2013 Louisiana Outdoor Writers Conference at the Quality Hotel in Houma on Saturday August 9th. Chloe Slayter of Pineville, LA received the award for the 2013 Female Youth Hunter of the Year and her brother Jay Chase Slayter received the award for the 2013 Male Youth Hunter. The brother and sister team were presented the awards by Rebecca Triche, Executive Director of the Louisiana Wildlife Federation. LWF is one of the sponsors of the Youth Hunter of the Year Program. Other sponsors include the South LA Branch of the Quality Deer Management Association, the Louisiana Chapter of the National Wild Turkey Federation, Harrison Law, LLC, the BR Chapter of Delta Waterfowl and Bowie Outfitters in BR.

LOWA Youth Journalism Contest

Written by Joe Macaluso

After successive top finishes, 9-year-old Ava Lemoine has established her name among the top young south Louisiana photographers.
Bear Hunting
The US Fish & Wildlife Service is considering if the La Black Bear population has recovered sufficiently to allow a state a hunting season. Are you interested in hunting LA Black Bear?