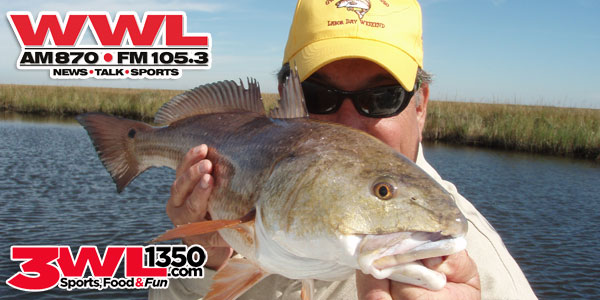 PETA Wants to Spy on Anglers with Submersible Drones

Written by Daniel Xu

Last year, the animal rights organization People for the Ethical Treatment of Animals (PETA) boasted that it would begin documenting hunters with aerial drones, and now it seems that the group has targeted anglers as well.

Gummy Bears to solve LA feral hog problem – who knew?

Written by Daniel Xu

Feral hogs can even damage levees and dikes, but scientists may have a new secret weapon up their sleeves.
Illegal Hunting
A Deridder, LA bowhunter, Christopher Courville, pleaded guilty to killing an 18 point, potential state record buck during illegal hours and from a public road on Tensas NWR. He was fined $770 and loss of hunting privileges for a year. Was his sentence