**FREE** MANADATORY RECREATIONAL OFFSHORE PERMIT

A Recreational offshore permit is mandatory to possess red snapper and other offshore species.
Follow this link http://www.wlf.la.gov/rolp
for instructions on how to download it for FREE.
NOAA Fisheries & Mississippi are considering exempting Licensed-for Hire Vessels to catch and keep red drum from federal waters for 2 years that would also provide biological data collection to assist in population stock assessments. Are you ….
Click the image to enlarge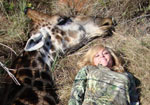 What's this about?
Tune in to hear Don explain on the radio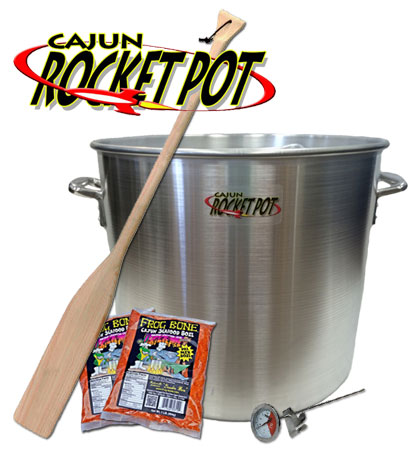 Everything you'll need except the crawfish!
Order yours today!!