Wildlife Biologists & Researchers are requesting hunters' assistance

Select male and female turkeys have been fitted with GPS transmitters to gather data on the movements of wild turkeys. Researchers are asking any hunter who harvests a male turkey fitted with a transmitter to please call to report the harvest and make arrangements to have the transmitter retrieved by researchers.

**FREE** MANADATORY RECREATIONAL OFFSHORE PERMIT

A Recreational offshore permit is mandatory to possess red snapper and other offshore species.
Follow this link http://www.wlf.la.gov/rolp
for instructions on how to download it for FREE.
SEAFOOD RECIPE
GAME RECIPE
Click the image to enlarge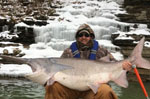 Jesse Wilkes broke the Arkansas record with this 105 lb paddlefish caught in Beaver Lake.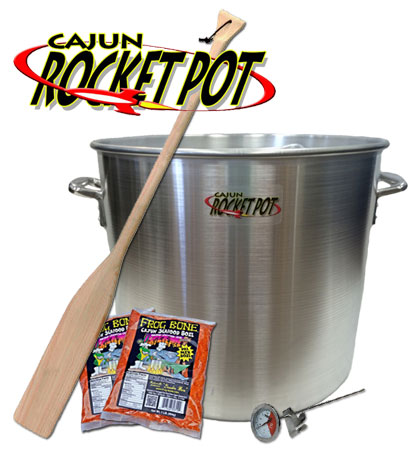 Everything you'll need except the crawfish!
Order yours today!!