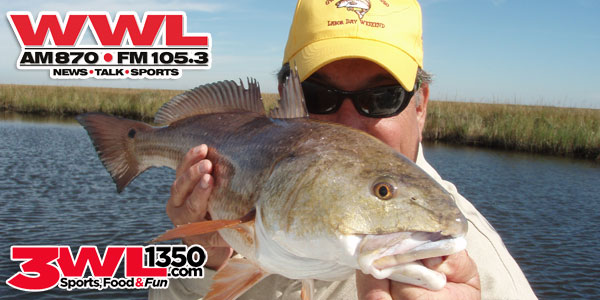 New Invasive Chocolate Surgeonfish Captured in Florida

Written by Daniel Xu | OutdoorHub

The US Geological Survey (USGS) recently updated its database on invasive species after a living specimen of Acanthurus pyroferus, commonly known as chocolate surgeonfish.

Now this is what you call a real multi-purpose flashlight!

If someone carries this flashlight I wouldn't want to be the perp that makes them mad. Check it out. This flashlight can change in a heartbeat to a gun.
Gnat Season
This is prime time gnat season on the Gulf coast, what is you favorite method of protection !
Here's how the diminutive yet ferocious gnat appears under microscopic magnification.