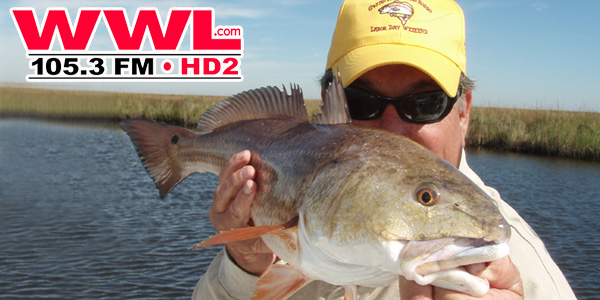 Follow them on facebook and on instagram !
Visit their website for more information BAYOUWILDTV.COM
catch 52 original prime time programs
each Thursday and Sunday Evening at 7pm on CST Cox Sports TV!
Click Here to see the current show schedule.
HOW TO LISTEN TO THE "MORE OUTDOORS" SHOW 7-9 AM SATURDAYS

Bayou Wild TV can be seen weekly on these great channels. Times are as shown above.
YouTube is available anytime. Additional show information is available at bayouwildtv.com
Species
If you could only fish for one of these 2 species forever, would it be?
The voting for this poll has ended on: 12 Sep 2019 - 14:54