FISHING

FISHING ARTICLES

Another sad STAR Rodeo story for a Mississippi angler, but a good one for a LA fisherman.
Another sad STAR Rodeo story for a Mississippi angler, but a good one for a LA fisherman.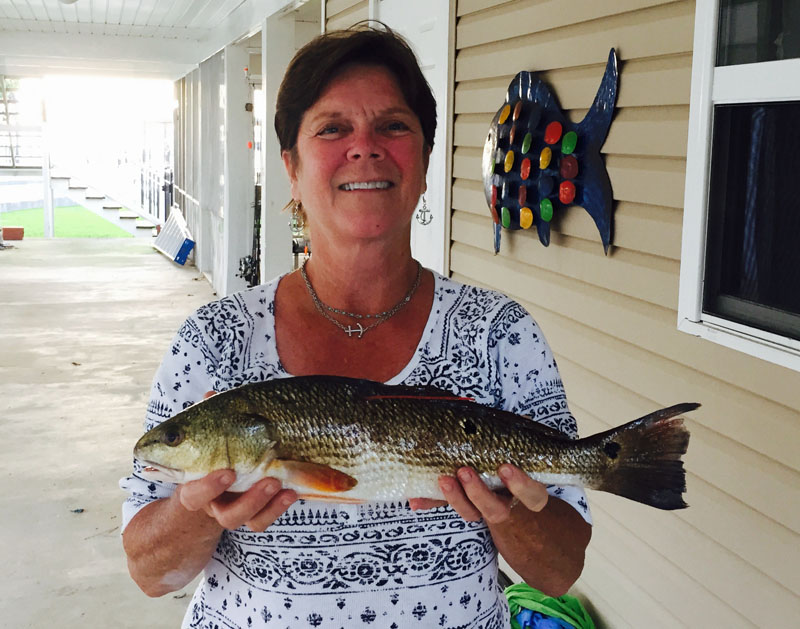 The first tagged redfish in the Mississippi Division of the 2015 CCA Louisiana Statewide Tournament and Angler's Rodeo (STAR), was caught this past weekend by an unregistered angler. That means that 24 tagged redfish still remain in Mississippi waters.
Lynn Terry caught the first tagged redfish in Mississippi waters while fishing in Bay St. Louis. Unfortunately, Lynn was not registered for CCA or the annual CCA STAR Tournament, so she does not get to claim a prize. The first two registered anglers win Polaris Ranger 570s, sponsored by Hattiesburg Cycles and Hancock Bank.
"This is the first year we have the Tagged Redfish Division for STAR in Mississippi waters and it didn't take long to have one caught," said Johnny Marquez, Executive Director of CCA Mississippi. "Don't let this happen to you, there are some great prizes up for grabs. Get registered today!"
Signing up for STAR is easy! Call 1-877-4CCASTAR (1-877-422-2782) or visit ccastar.com, anytime from anywhere before you hit the water. Whether it happens on the way down to the coast, on the dock or days in advance of a fishing trip, operators are standing by. You can also register at Mary Walker Marina in Gauthier, Gornflo's Marina in Biloxi, The Tackle Box in Gulfport and Bay Marina in Bay St. Louis as well as all of the Academy Sports + Outdoor locations in Louisiana and Mississippi.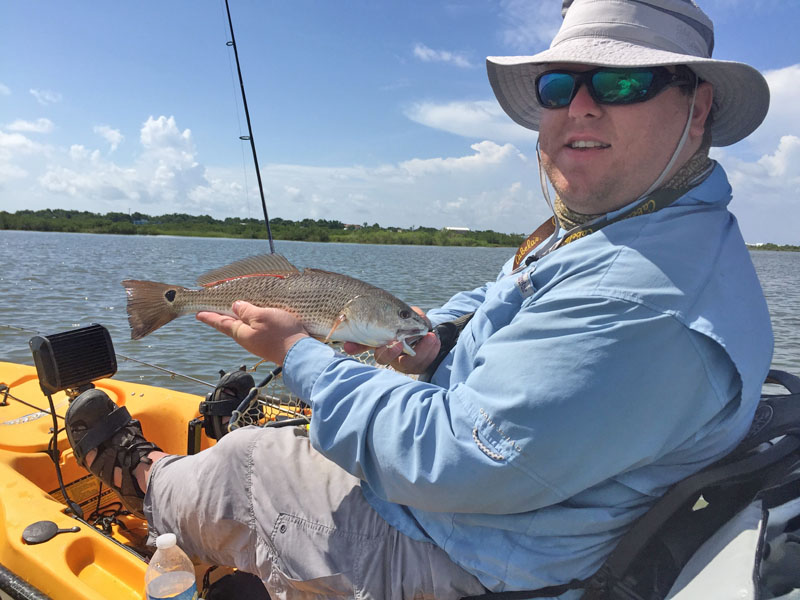 But there was great news for Jonathan Craft of Baton Rouge who caught the first LA CCA STAR tagged redfish by a pre-registered contestant while fishing from his kayak in Grand Isle. Craft (on right) is shown here with Chris Moran at Moran's Marina in Port Fourchon where he officially recorded the winning catch. He can partially thank Michelle Jewell of New Roads for failing to pre-register before catching the first LA tagged red a week earlier. Had she been registered she would be driving the Chevy Silverado truck that will now become property of Craft.