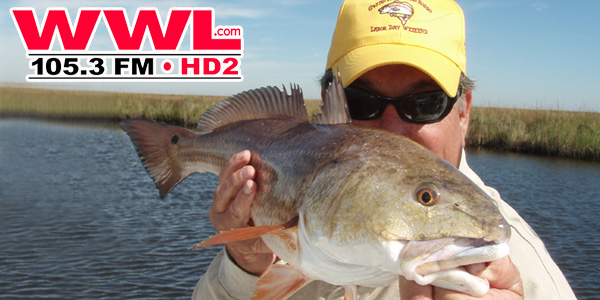 Follow them on facebook and on instagram !
Visit their website for more information BAYOUWILDTV.COM
catch 52 original prime time programs
each Thursday and Sunday Evening at 7pm on CST Cox Sports TV!
Click Here to see the current show schedule.
WORST DUCK SEASON

LAST YEAR LA HAD ITS WORST DUCK SEASON IN RECORDED HISTORY , COULD THIS BE WHY? TAKE 30 MINS TO WATCH THIS THEN MAKE YOUR OWN DECISION

HOW TO LISTEN TO THE "MORE OUTDOORS" SHOW 7-9 AM SATURDAYS

Bayou Wild TV can be seen weekly on these great channels. Times are as shown above.
YouTube is available anytime. Additional show information is available at bayouwildtv.com
Turkey Hunting
When it comes to turkey hunters, LDWF doesn't know if we have 10,000, 20,000 or somewhere in the between. The season has been cut back to under 30 days in 1 zone, 22 in another and only 15 days in the other zone and moved to the first weekend in April well after gobbling begins. The bag limit has been reduced to 1 per day 2 gobblers per season. The fall season was eliminated a few years ago.
Hosted by Don Dubuc and Josh Goins monthly on "More Outdoors" 8-9am (click here to listen) call ins at (504) 260-6368 & text messages at 870870 are welcome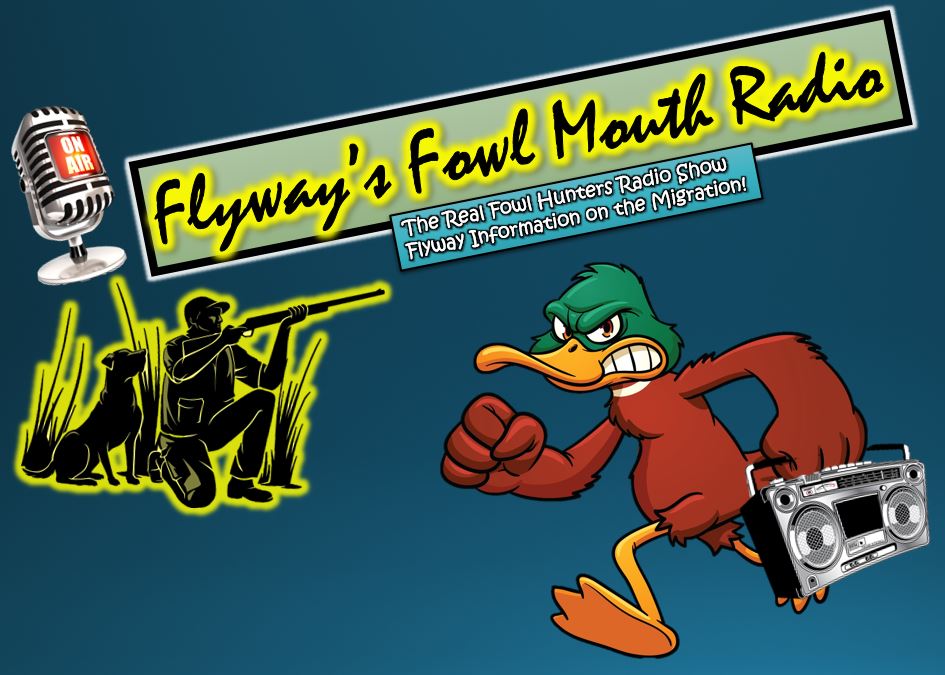 Learn more about the Flyway Federation
Presented by


Sponser a Child Today!
When you sponsor a child, you'll be personally connected
with a boy or girl who will know your name and treasure
the thought that you care.
http://www.compassion.com/tog

A TRAVESTY OF JUSTICE!
Read the transcript of the plea and sentencing hearing
of Bad Boy of the Outdoors, Whooping Crane killer,
Gilvin Aucoin, Before US Magistrate Judge Carol B.
Whitehurst. Read the complete transcript...