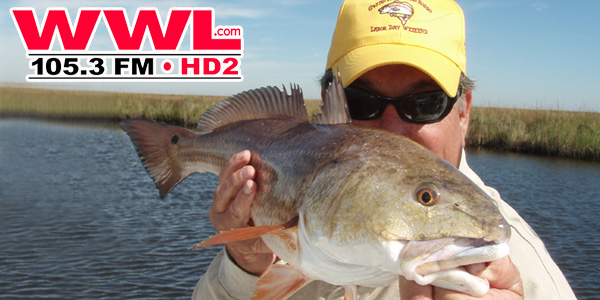 Follow them on facebook and on instagram !
Visit their website for more information BAYOUWILDTV.COM
catch 52 original prime-time programs
each Thursday and Sunday Evening at 7 pm on CST Cox Sports TV!
Click Here to see the current show schedule.
Big diversion project is too big a risk

Written by Quin Hillyer


There are better ways to rebuild Louisiana's wetlands. It's not too late to stop a long-imagined but misguided $2 billion project to divert up to 75,000 cubic feet per second of the Mississippi River into the Barataria Basin to replenish disappearing marsh.


Illegal Pogey Boat in Action!

Pogie Boats near Whiskey Island on the Louisiana Coast. Chris Macaluso, Director of the Center for Marine Fisheries at Theodore Roosevelt Conservation Partnership, discusses the issue these boats are causing.