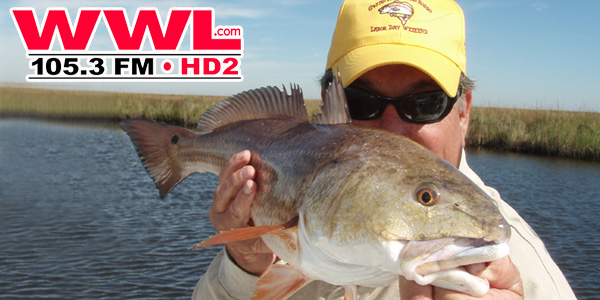 Follow them on facebook and on instagram !
Visit their website for more information BAYOUWILDTV.COM
catch 52 original prime time programs
each Thursday and Sunday Evening at 7pm on CST Cox Sports TV!
Click Here to see the current show schedule.
Written by Martha Stewart

Decades ago, Venice, Louisiana became world-famous for one thing: Yellowfin Tuna.