Follow them on facebook and on instagram !
Visit their website for more information BAYOUWILDTV.COM
catch 52 original prime time programs
each Thursday and Sunday Evening at 7pm on CST Cox Sports TV!
Click Here to see the current show schedule.
WORST DUCK SEASON

LAST YEAR LA HAD ITS WORST DUCK SEASON IN RECORDED HISTORY , COULD THIS BE WHY? TAKE 30 MINS TO WATCH THIS THEN MAKE YOUR OWN DECISION

HOW TO LISTEN TO THE "MORE OUTDOORS" SHOW 7-9 AM SATURDAYS

---

Bayou Wild TV can be seen weekly on these great channels. Times are as shown above.
YouTube is available anytime. Additional show information is available at bayouwildtv.com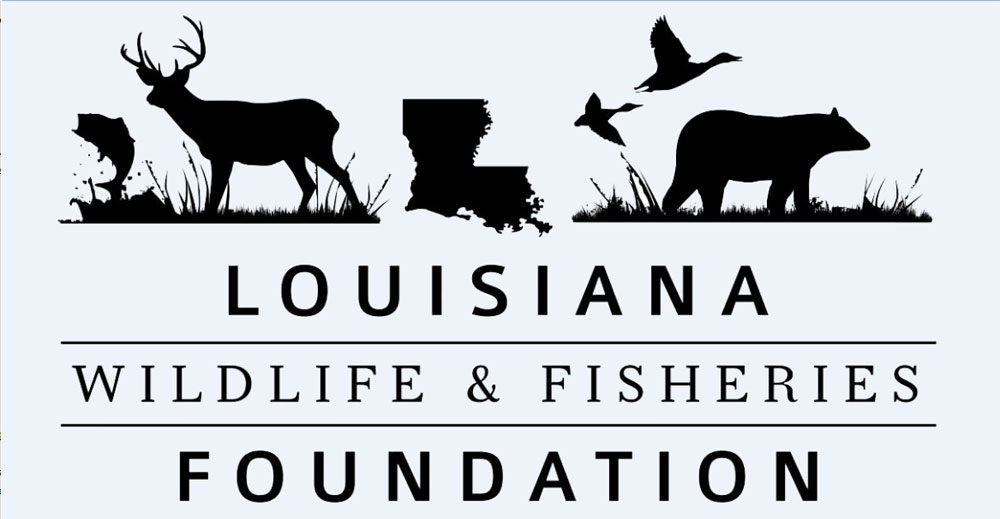 The Mission of the Louisiana Wildlife and Fisheries Foundation (LWFF) is to enhance and encourage public enjoyment and use of the wildlife and fisheries resources of this state. Visit them at
http://www.lawff.org
SEAFOOD RECIPE
GAME RECIPE
Click the image to enlarge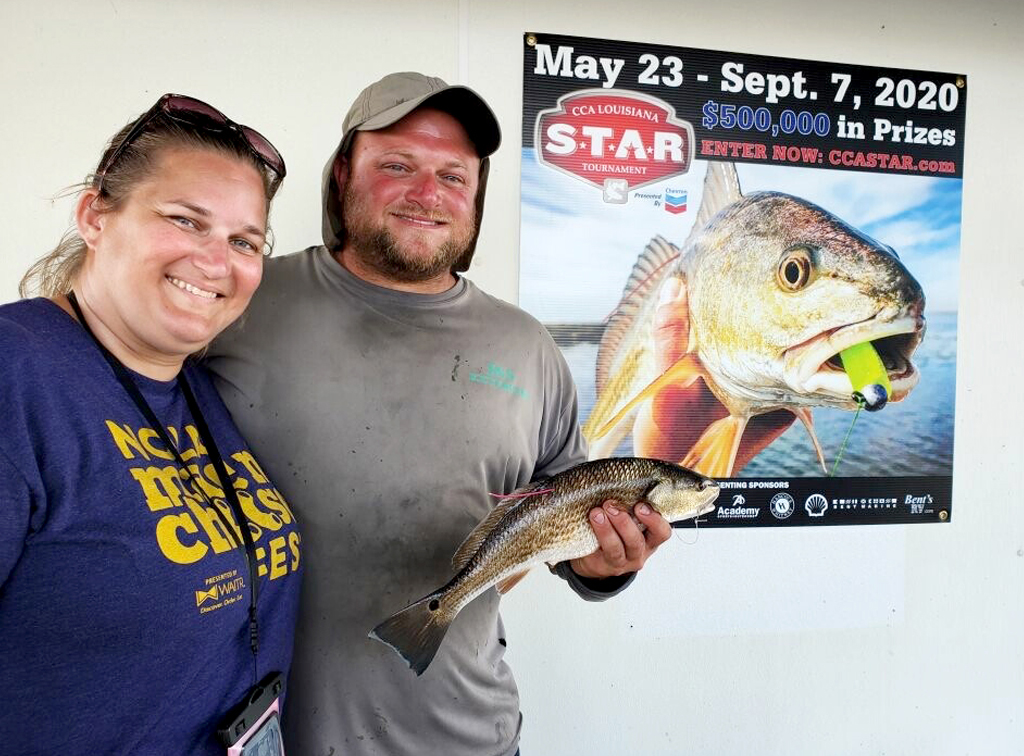 James Loup caught the first of 3 of 100 released CCA STAR tagged redfish on opening weekend. When official he wins a Silverado from Super Chevy Dealers. Competition is open thru Labor Day Weekend.