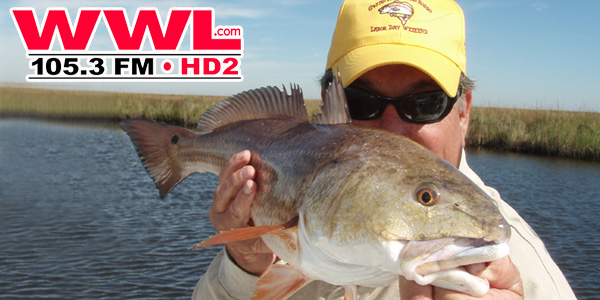 Follow them on facebook and on instagram !
Visit their website for more information BAYOUWILDTV.COM
catch 52 original prime time programs
each Thursday and Sunday Evening at 7pm on CST Cox Sports TV!
Click Here to see the current show schedule.
Written by Martha Spencer

When you're offshore fishing, the horizon seems untouchable, the vast expanse gives an immediate sense of freedom. I didn't know another place could duplicate that feeling, until seeing the Prairies of South Dakota.

Written by Martha Spencer | photo credits: Christopher LeCoq

It is quiet, but it is not total silence. The steady hum of insects of the night buzz like an old television stuck on static of dead air. The air is crisp and damp, and it smells like dead leaves and dirt.
---

DON'T LET YOUR DOG BE LIKE ANDY!!

This was my rabbit beagle Andy who got a little too close to a cottonmouth moccasin. After a tough recovery he survived (moccasin didn't do as well) but many of our best friends are hit each season while pursuing rabbits, squirrels, ducks, and woodcock by water moccasins, copperheads, and rattlers. Fred Reyna a professional "Snakebreaker" will be coming to LA on Oct 10-11 at the Bonnet Care Spillway in Norco, LA to keep your hunting or family pet from becoming a statistic. To learn more and reserve a date and time by making a $50 donation to benefit a nonprofit organization call Fred Reyna (830) 992-0252

Read this great article that contains 20 Rules for Owning a Gun Dog

---

Sponser a Child Today!
When you sponsor a child, you'll be personally connected
with a boy or girl who will know your name and treasure
the thought that you care.
http://www.compassion.com/tog

A TRAVESTY OF JUSTICE!
Read the transcript of the plea and sentencing hearing
of Bad Boy of the Outdoors, Whooping Crane killer,
Gilvin Aucoin, Before US Magistrate Judge Carol B.
Whitehurst. Read the complete transcript...