HookOn cable with hat grips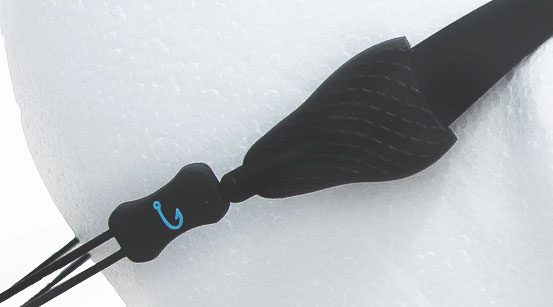 Hat Grips: Our patented hat grips on the end of each cable are made with an expandable diamond-patterned texture, that helps keep your hat in place. Simply place the specialized grips under your hat to secure your headwear.​
Secures Eyewear: HookOn attaches to the arm of your eyewear to be comfortably worn around or off your neck.
Durable Design: Each one of our products is fabricated for outdoor everyday use and durability. All HookOns are protected with a one-year manufacturer warranty.
Comfortable Fit: Equipped with an easily adjustable cord, creating the one size fits all convenience for children and adults. Fits almost all types of glasses.