ARTICLES

JUST MY OPINION
When Fishermen's Lies Aren't Funny
Written by Don Dubuc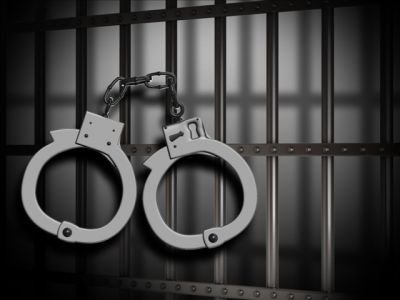 "Never let 'em see you sweat!" In the movie Broadcast News, those were the famous words of advice from a veteran news anchor to a rookie announcer. The thinking there being even though you're nervous as a live shrimp in a tank of hungry speckled trout-don't show it and the public won't know it. Well that might work on a studio set but not on a polygraph test, or would it? Depends on which expert you talk to.
BAN ON BOWFISHING REARS ITS UGLY HEAD AGAIN
Written by Don Dubuc |

LA Senator Dan Claitor has authored Senate Bill 573 that would eliminate the taking of red drum with bow and arrow. It's nothing new. There was a similar attempt a few years back that failed to become law. This bill is slightly different in that its only rationalization is that redfish are classified as "gamefish" in Louisiana and that other gamefish species such as bass, bream and sacalait cannot be taken with bows and arrows even though any other species fresh or saltwater can. Incidentally no one seems to care about all the other species like sheepshead that far outnumber the number of redfish taken. Other "game" that can be legally taken by bow and arrow include deer, turkeys, rabbits, squirrels ducks, quail and many other species.
Looking back at this past and recent seasons in the lower Mississippi & Central flyway states , what best describes how you rate the waterfowl situation?
Having outstanding seasons, don't change anything. - 1.5%
Having average seasons, no regulations/date changes needed. - 2.3%
Having below average seasons, but will rebound on its own its totally weather related. - 0.8%
Having below average seasons, need regulations/date changes. - 6.2%
Having worst seasons ever, need regulations/date changes. - 4.6%
Having worst seasons ever, state of waterfowl is in a crisis need extensive, drastic regulation/date changes. - 84.6%
The voting for this poll has ended on: 29 Feb 2020 - 19:03